Web Team
| September 28, 2020 |
no comments
"38 days to kick white nationalists out of office.
Donate to candidates who are fighting to build a democracy where everyone can thrive, no matter what we look like or where we come from." …Bend The Arc Jewish Action PAC founded by Alexander Soros. (pictured below.)
"In 2018, we flipped 41 seats to elect the most diverse Congress in history — but we still have a lot more work to do.
Trump and his allies are trying to build a country that's only for themselves. They use fear to divide us and keep us from working together to win the changes we need. We see through their tactics. In 2020, we're continuing the fight by electing leaders who truly reflect what our country looks like and share our values of solidarity, justice, and opportunity for everyone in this country."
[When do African-Americans receive their reparations for the transatlantic slave trade on ships owned by Jews?]
Alex Soros is the founding chair of
Bend the Arc Jewish Action PAC
, and sits on the boards of Central European University, Global Witness, the International Crisis Group, and Libraries Without Borders, among other organizations. Soros's writing has appeared in the Forward, the Guardian, the Miami Herald, the New York Daily News, Place, Politico, Reuters, the Sun-Sentinel, the Sür International Journal of Human Rights, and Thomson Reuters Foundation News, among other media outlets.
Soros is the founder of The Alexander Soros Foundation, an organization that gives out an annual award to activists working at the nexus of environmentalism and human rights. Media coverage about the foundation has appeared in Bloomberg News, the Chronicle of Philanthropy, Forbes, the Forward, Inside Philanthropy, New York 1, the New York Times, NPR, Reuters, the Wall Street Journal, and elsewhere.
Soros graduated from New York University in 2009 with a BA in history and received his PhD in 2018 from the University of California, Berkeley. He was a post-doctoral fellow at the Hannah Arendt Center for Politics and the Humanities at Bard College, an honorary fellow at the Institute for Advanced Study at Central European University in Budapest, and a visiting fellow at the Institute Für Die Wissenschaften Vom Menschen in Vienna.
Source: Open Society – US Board
We're rising up to defeat white nationalism.
Bend the Arc is a movement of tens of thousands of progressive Jews all across the country. For years, we've worked to build a more just society. Now we're rising up in solidarity with everyone threatened by the Trump agenda to fight for the soul of our nation (the United States.)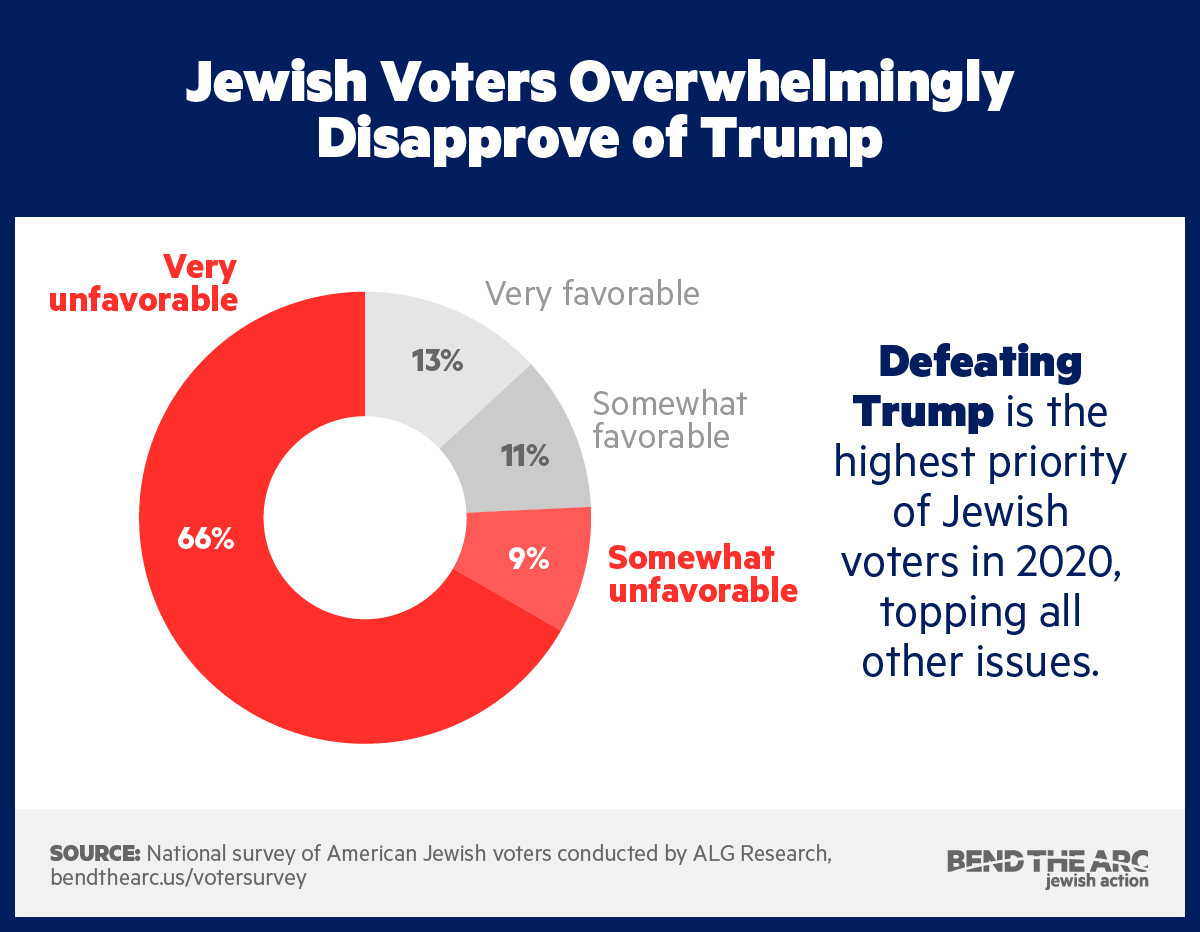 Political Power for European Americans!
European peoples should organize and advance our own interests just like every other group. Join our fight for Heritage and Identity!
The American Freedom Party (AFP) supports the right to keep and bear arms. Emancipate yourself from the dinosaur Democrat and Republican parties. Join a Nationalist Party that puts America first, The American Freedom Party!

Support American Freedom Party growth and our heritage of Western Civilization! The American Freedom Party is the only party that addresses issues concerning European-American communities and all Americans. Send $10, $20, $50, $100, or any contribution you can or click here:


American Nationalism! Globalism NO! America First! Not America Last! Freedom from Republicans. Freedom from Democrats. American Freedom Party! Political Power for European-Americans!
European-Americans should push back! European-Americans should abandon the Republicans and Democrats. Change your party allegiance to the American Freedom Party. A Nationalist Party that shares the customs and heritage of the European American people. We need a Nationalist Party interested in defending our borders, preserving our language and promoting our culture. The American Freedom Party is not beholden to foreign governments, special interest groups, nor Wall Street. The American Freedom Party is for America First!
---
Category: American Voice, Establishment News