New information gives insight to what led to Anthony Ferrill, 51, shooting five people to death before taking his own life at Molson Coors on Wednesday, and how media outlets shared false reports about a fired employee committing the shooting.
The following is information from numerous sources who spoke to WTMJ:
A Miller Coors employee was fired on Wednesday, and he made threats as he left the Miller Valley complex.

When the shooting occurred in the afternoon, that employee was rumored to be the one who did it.

Milwaukee Police went to his home. He was found there and arrested.

Police determined he was not involved in the shooting, but his identity was already being released at Molson Coors and ended up on security paperwork which police obtained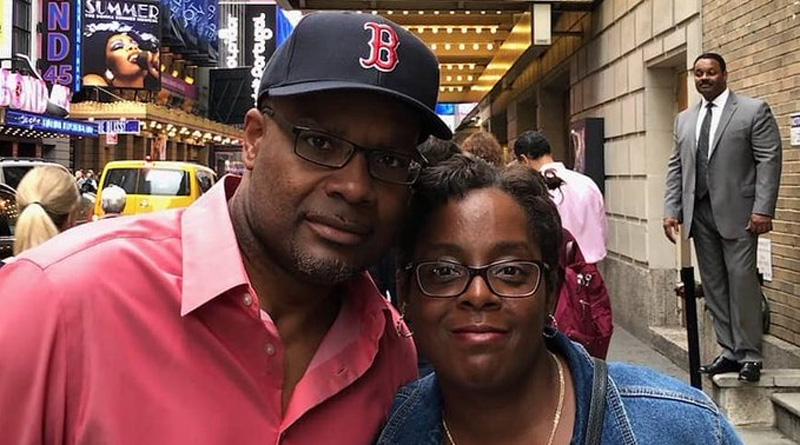 Anthony N. Ferrill, 51, had worked as an electrician for more than 20 years, about 17 of them at Molson Coors, according to multiple sources and online employment records. Police confirmed he was the shooter at a Thursday afternoon news conference.
Employees passed on that information to media outlets, but Molson Coors never officially released that information.
Then, it was discovered that Ferrill worked his entire shift on Wednesday.
At the shift change, he left his location, retrieved guns from an as-of-now unknown location, and then committed the shooting.
Sources tell us he has had mental health issues in the past.
Political Power for European Americans!
European peoples should organize and advance our own interests just like every other group. Join our fight for Heritage and Identity!
The American Freedom Party (AFP) supports the right to keep and bear arms. Emancipate yourself from the dinosaur Democrat and Republican parties. Join a National Party that puts America first, The American Freedom Party!

Support American Freedom Party growth and our heritage of Western civilization! The American Freedom Party is the only party that addresses issues concerning European-American communities and all Americans. Send $10, $20, $50, $100, or any contribution you can or click here:


American Nationalism! Globalism NO! America First! Not America Last!
Freedom from Republicans. Freedom from Democrats. American Freedom Party! Political Power for European-Americans!
European-Americans should push back! European-Americans should abandon the Republicans and Democrats. Change your party allegiance to the American Freedom Party. A Nationalist Party that shares the customs and heritage of the European American people. We need a Nationalist Party interested in defending our borders, preserving our language and promoting our culture. The American Freedom Party is not beholden to foreign governments, special interest groups, nor Wall Street. The American Freedom Party is for America First!
---

Category: American Voice, Establishment News