Web Team
| December 28, 2018 |
no comments
David Duke has run for office many times.
In 1989, he won a seat in the Louisiana House of Representatives. In the following years, he lost elections for U.S. Senate and Louisiana governor, earning more than 600,000 votes both times. And in November 2016, more than 58,000 people in Louisiana voted for Duke to be their senator. It was far from the number he needed to win, but still an alarming show of support for a man who thinks the Holocaust never happened.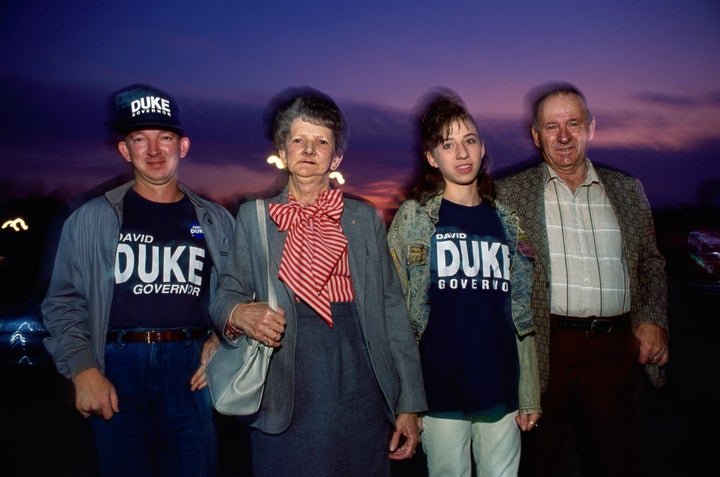 Candidates like Duke tend to be roundly condemned by establishment Republicans. Voters allegedly don't like them either ? usually. But when they receive tens of thousands of votes, like Duke did less than two years ago, it's a reminder that their views are less fringe than we'd like to imagine.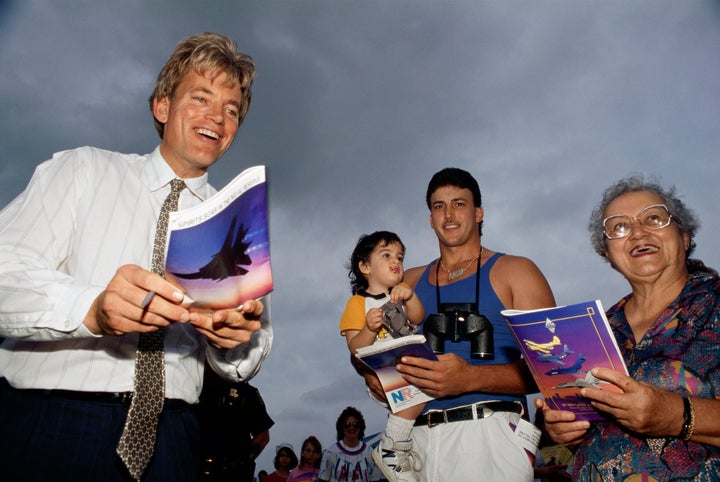 It's important to identify these candidates, not only so people know who's on their ballot, but because ? as we've seen ? someone who's thought of as fringe one year can be in the White House the next.
There was a time when it was unthinkable that Donald Trump, let alone the white nationalist sympathizers he tapped for top administration positions — including Steve Bannon, Stephen Miller, and Sebastian Gorka — would rise to power. But the alternative was to elect a person accused of crime after crime.
We'll update this list through 2018 as needed.
The candidates
Arthur Jones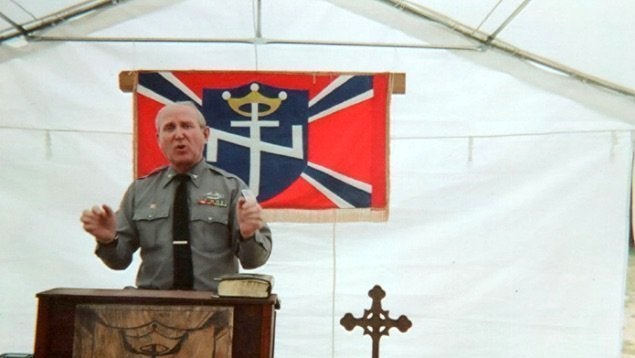 Paul Nehlen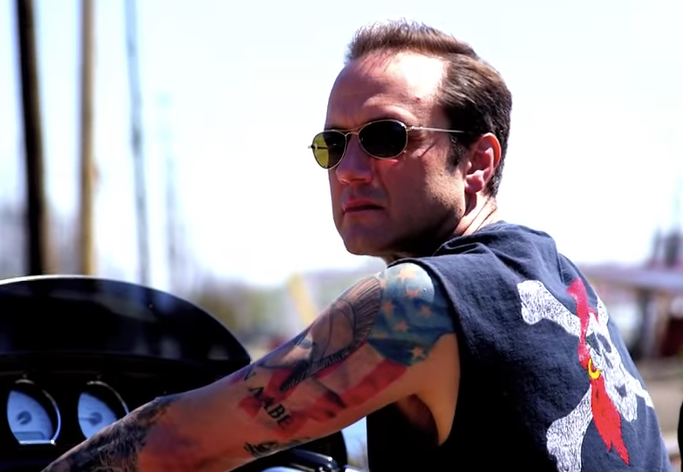 Sean Donahue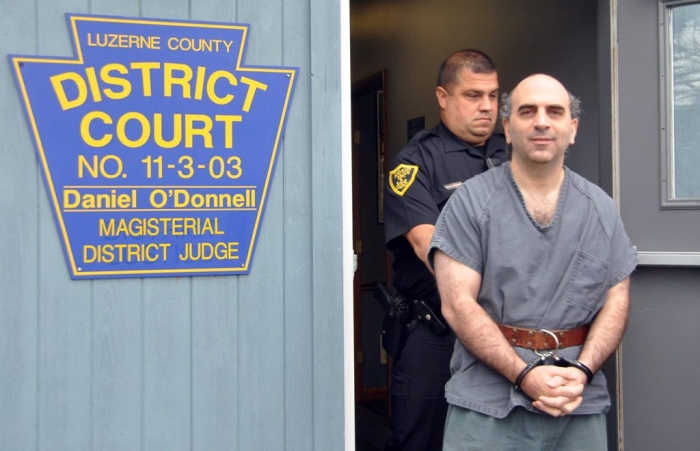 John Abarr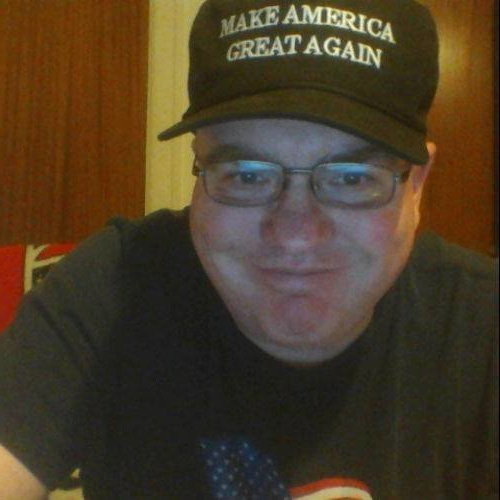 Augustus Invictus (dropped out)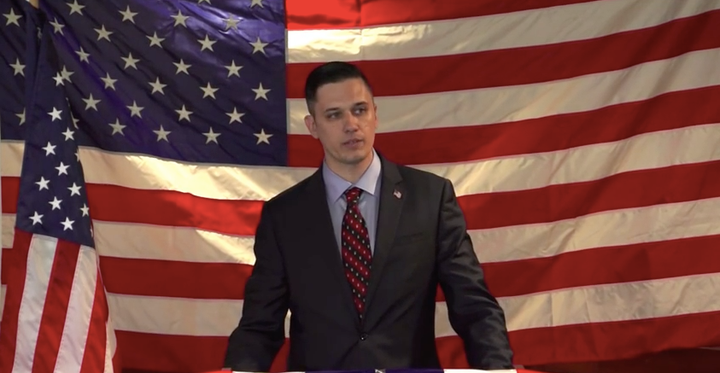 Tom Tancredo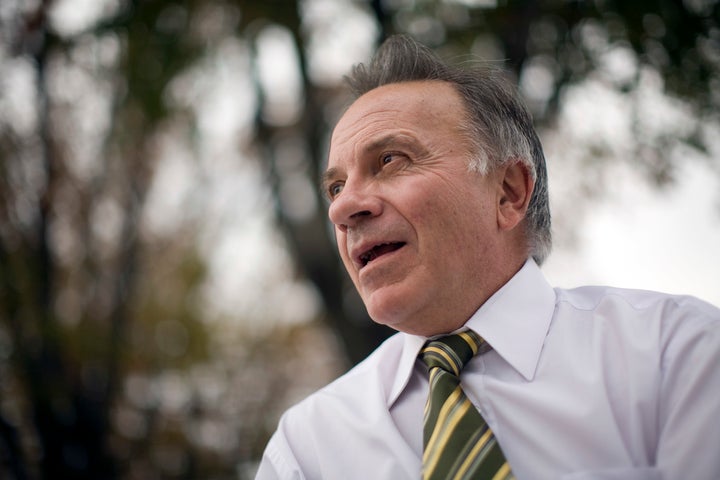 Joe Arpaio (America First)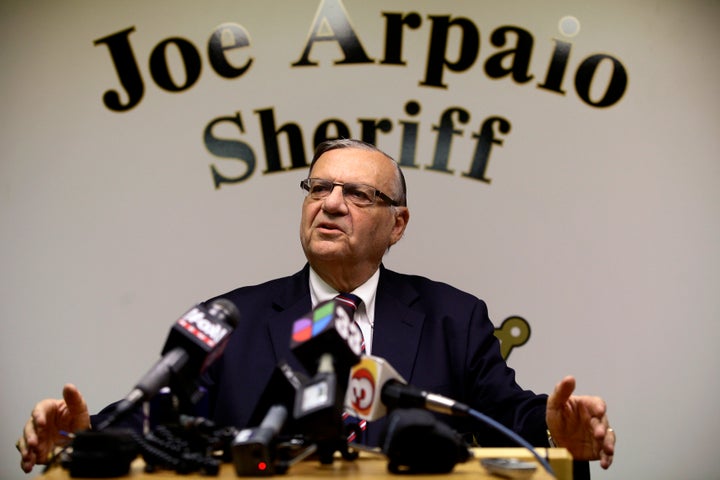 Steve King (an eight-term congressman)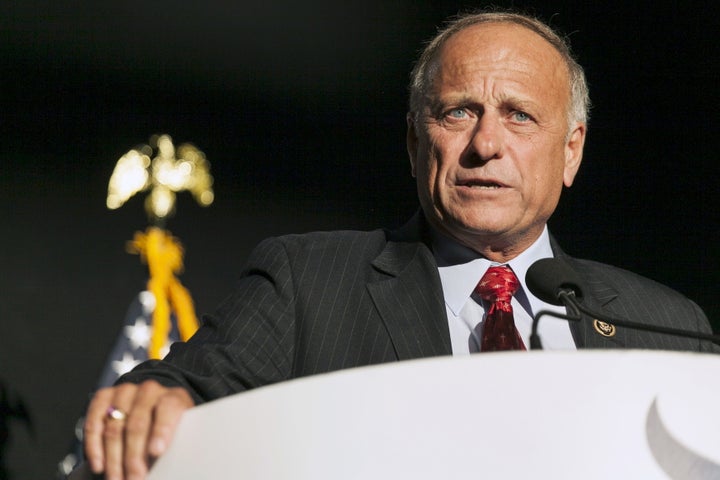 Corey Stewart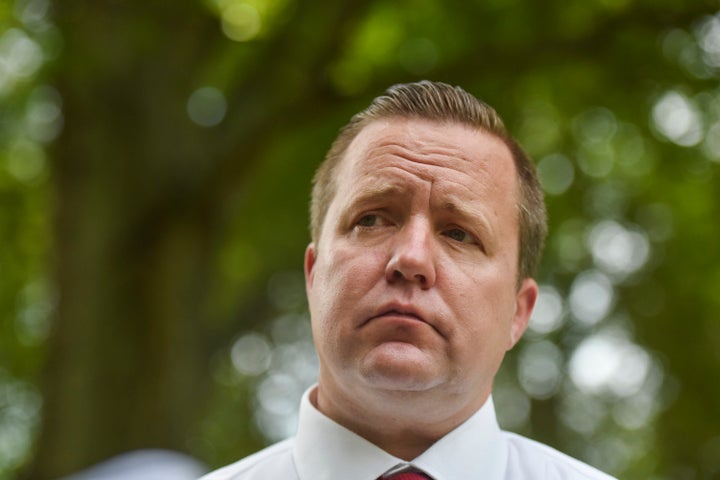 Matt Gaetz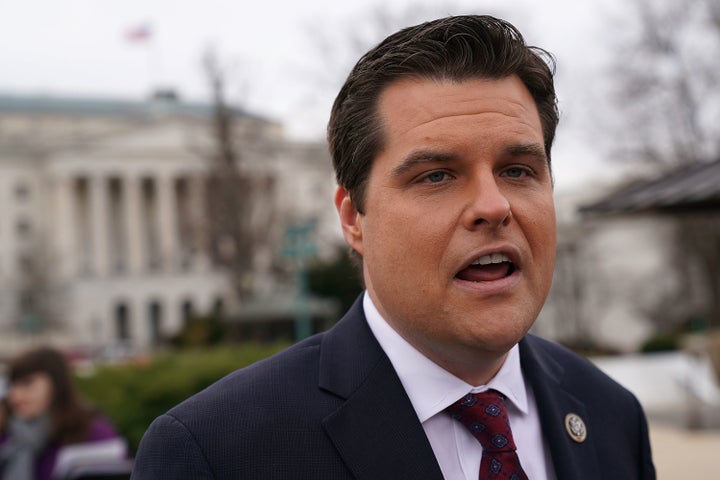 Dana Rohrabacher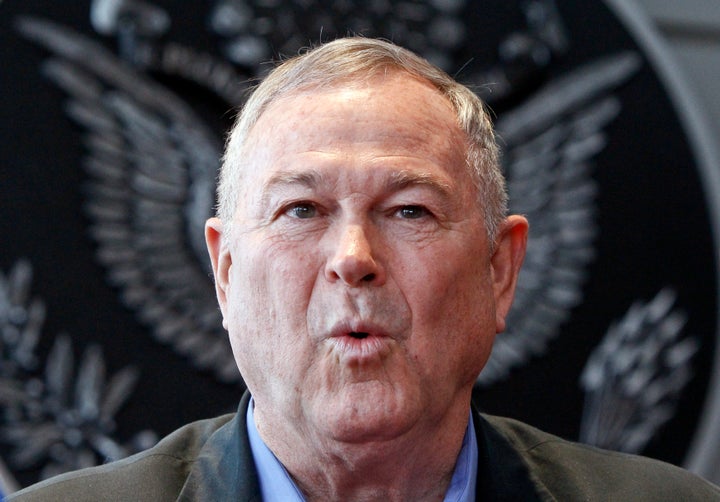 Lou Barletta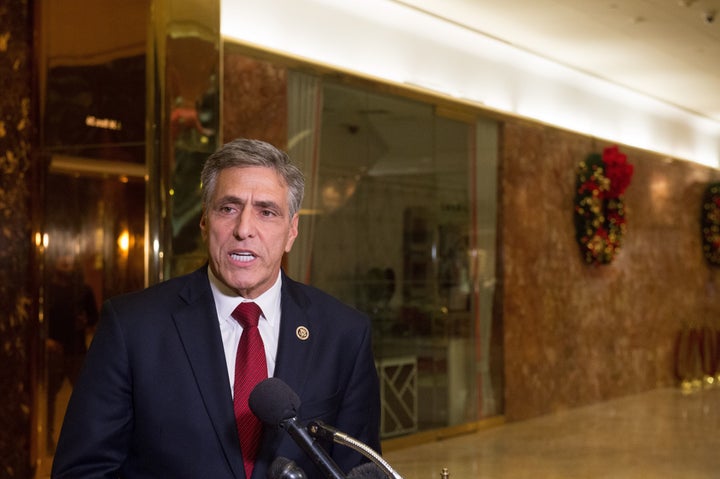 This list appeared on HuffPost, the ethnophobic and anti-white racist website.
Political Power for European Americans!
European peoples should organize and advance our own interests just like every other group. Join our fight for Heritage and Identity!
The American Freedom Party (AFP) supports the right to keep and bear arms. Emancipate yourself from the dinosaur Democrat and Republican parties. Join a National Party that puts America first, The American Freedom Party!

Support American Freedom Party growth and our heritage of Western civilization! The American Freedom Party is the only party that addresses issues concerning European-American communities and all Americans. Send $10, $20, $50, $100, or any contribution you can or click here:

Nationalism! Not Globalism! America First! Not America Last!
Freedom from Republicans. Freedom from Democrats. American Freedom Party! Political Power for European-Americans!
European-Americans should push back! European-Americans should abandon the Republicans and Democrats. Change your party allegiance to the American Freedom Party. A Nationalist Party that shares the customs and heritage of the European American people. We need a Nationalist Party interested in defending our borders, preserving our language and promoting our culture. The American Freedom Party is not beholden to foreign governments, special interest groups, nor Wall Street. The American Freedom Party is for America First!
---
Category: American Voice, Establishment News